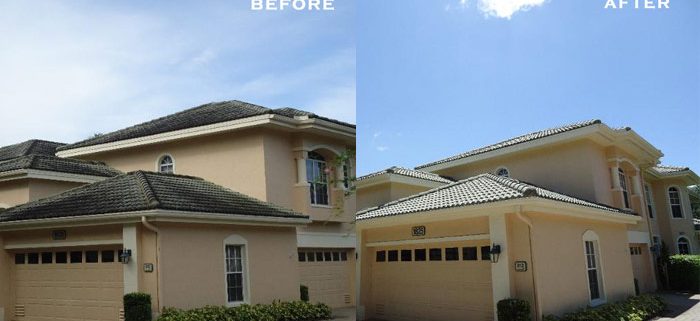 Most Commonly Asked Questions:
Q : What Is The Black On My Roof ?
A : Mold , Fungus , Bacteria.
Q : How Do You Clean It ?
A : We Very Lightly Spray On Cleaner And Mold Dissolves ( Thats It !) And Soap Is Designed To Be Left On. Wrong way to clean ?- Pressure Washing / Power Washing can take years off the life of your roof.
Q : How Long Will It Stay Clean ?
A : On Average Our Roofs Stay Clean For 4 + Years.
Q : What If Our Roof Is Already Clean And We Want To Prevent Mold
A : We Offer Our ( Stay Clean Preventative Treatment that on Average Stays Clean For 4 + Years.
NO PRESSURE , NO WATER , NO DAMAGE !
Our Soap Is A Combination Of *mildew-cide *fungicide *anti – Bacterial That Safely Cleans And Disinfects Your Roof.
The Best Way To Clean All Types Of Roofs – Clay Tiles ,Cement Tiles, Asphalt Shingles, Stone Coated Metal Roofs, Metal Roofs.
Don't Be Fooled By Costly,Unnecessary Re-spray Contracts That Charge You Every 6 Months Or Yearly To Re-spray Your Roof. They Are ( Designed ) To Make You – Pay Pay Pay !!!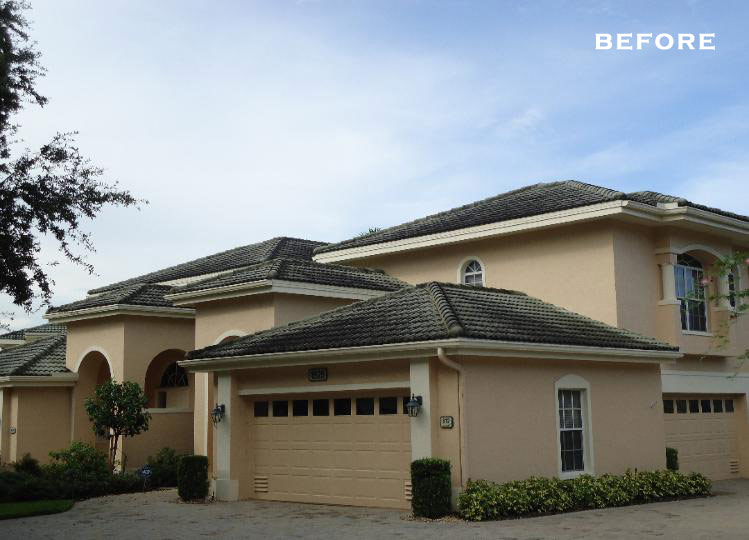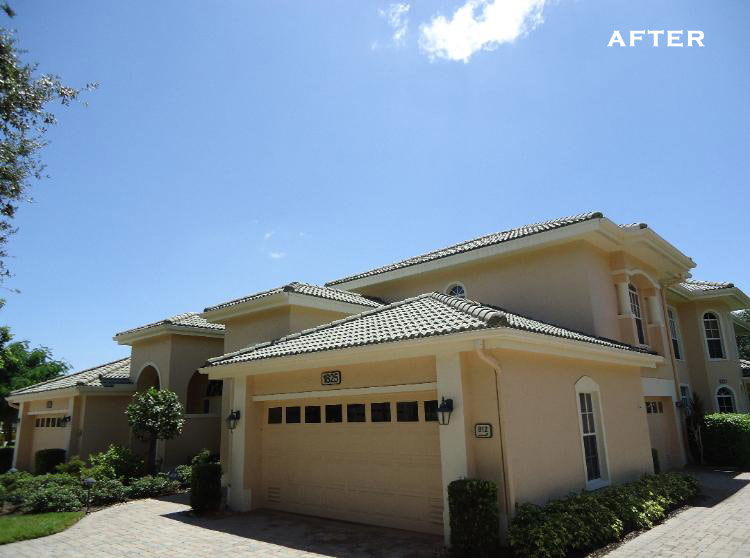 Our Product Lasts!!! & You Save $$$